Loud cab noise is one of the biggest complaints of the 2024 Polaris Xpedition along with the annoying tin rattle around 5800 RPM. We are of course a bit biased as we making clutching, but clutching is a HUGE improvement for noise reduction. Some things are our own findings, but many are thanks to others online finding ways to make these amazing machines better. We've put together a list and pictures to help others and have the information all in one place.
Bigger tires: These vehicles are geared low, so putting 32-33″ tires on really helps. This gears it up and will put you at a lower RPM when cruising. This is especially helpful for cruising 50+ mph as the closer you get to full clutch shift, RPM will climb as you run out of gearing.
Cruiser clutch kit:  Knocking down the noise by reducing cruising RPM & max RPM by clutching the vehicle.  Our S3 clutch kit is the correct way to do this and gain needed belt grip.   In this kit we load both the primary harder, and the secondary.  This is the correct way to clutch the vehicle for lower RPM:   https://aftermarketassassins.com/products/ols/products/2024-xpedition-s3-clutch-kit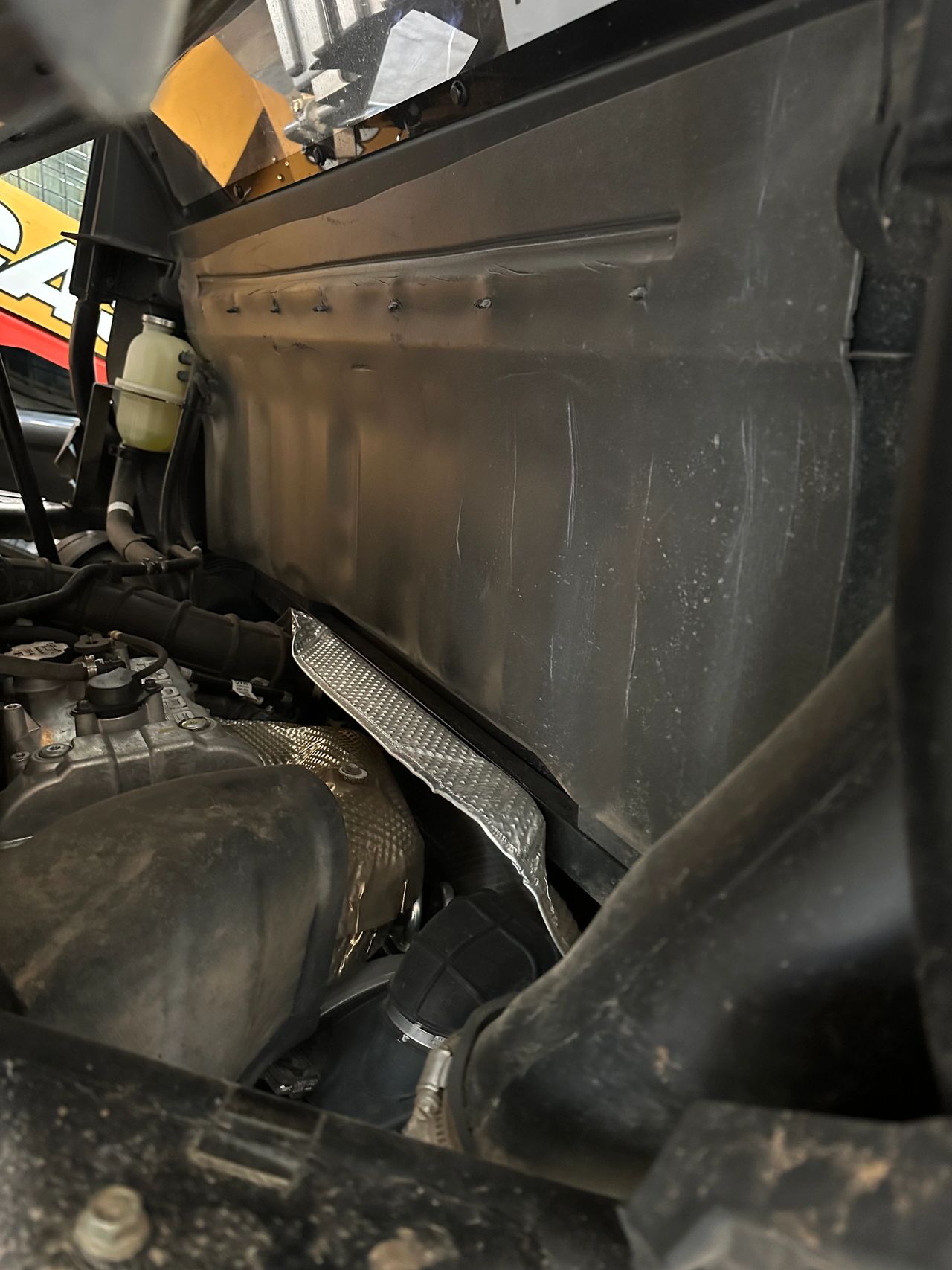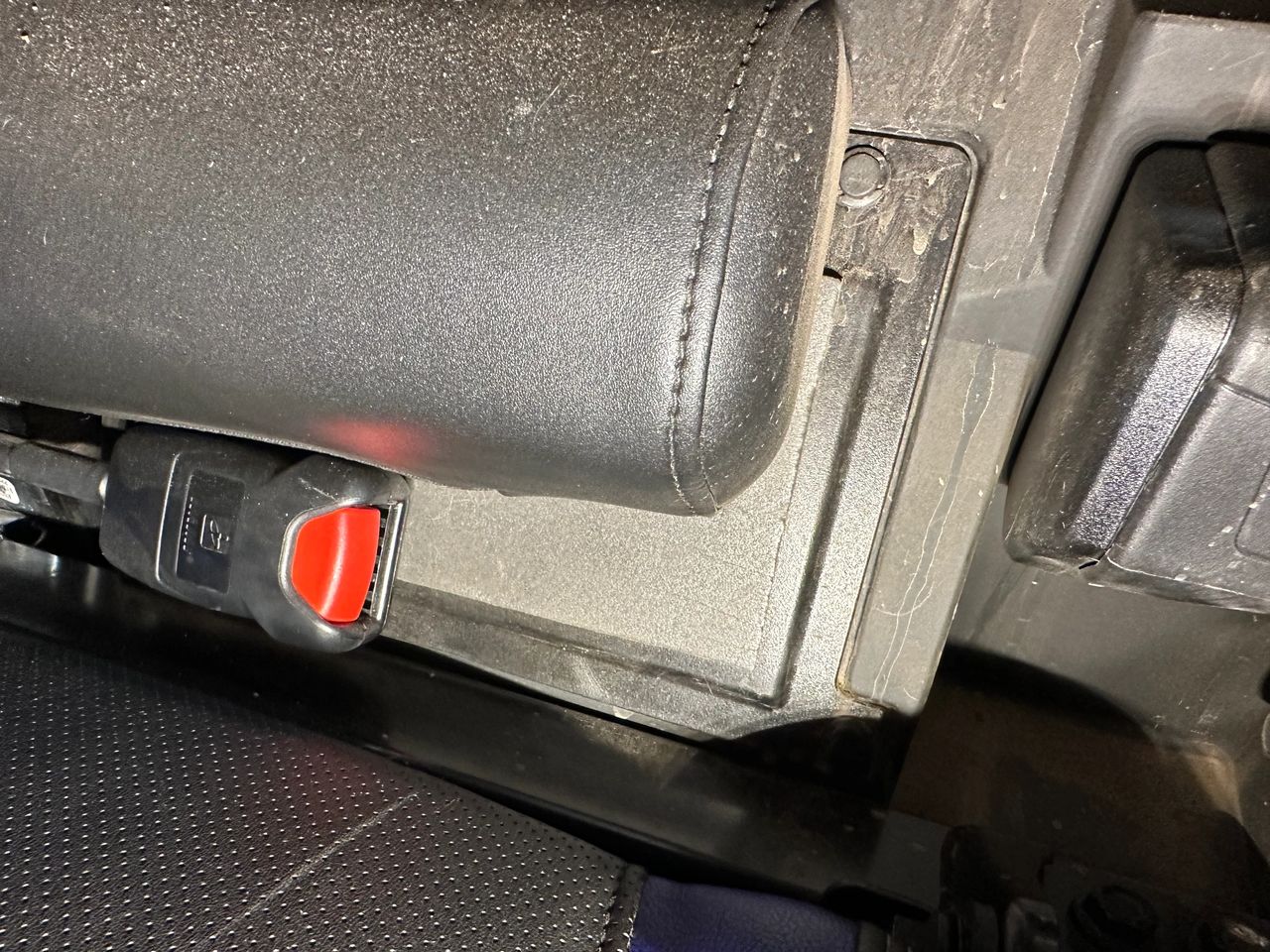 Extending firewall with rubber flap: Our next step for sound deadening is going to be to install a rubber flap where the firewall starts to prevent sound from going between the skid plate and floor boards. Much of the noise seems to come from this area(the floor). We'll update on this when completed.
Floor mats:  We have been running a rear floor mat in ours for quite some time.  You can find many generic ones online(amazon) and cut them to fit.  Something roughly 50-55″ wide and 31.5 – 32″ tall is what you want.   Fronts would also be a good idea but we have not yet done this. Amazon link here to the rear one below. Just FYI: it's different from pictured above in our vehicle as this one is thicker and I feel would be better:
Sealed floor drain plugs.   The OEM drain plugs are different than other Polaris models previously and have slots in them to allow water to drain without removing the plug.  This is nice…. but not for sound.  Replace them with the sealed ones.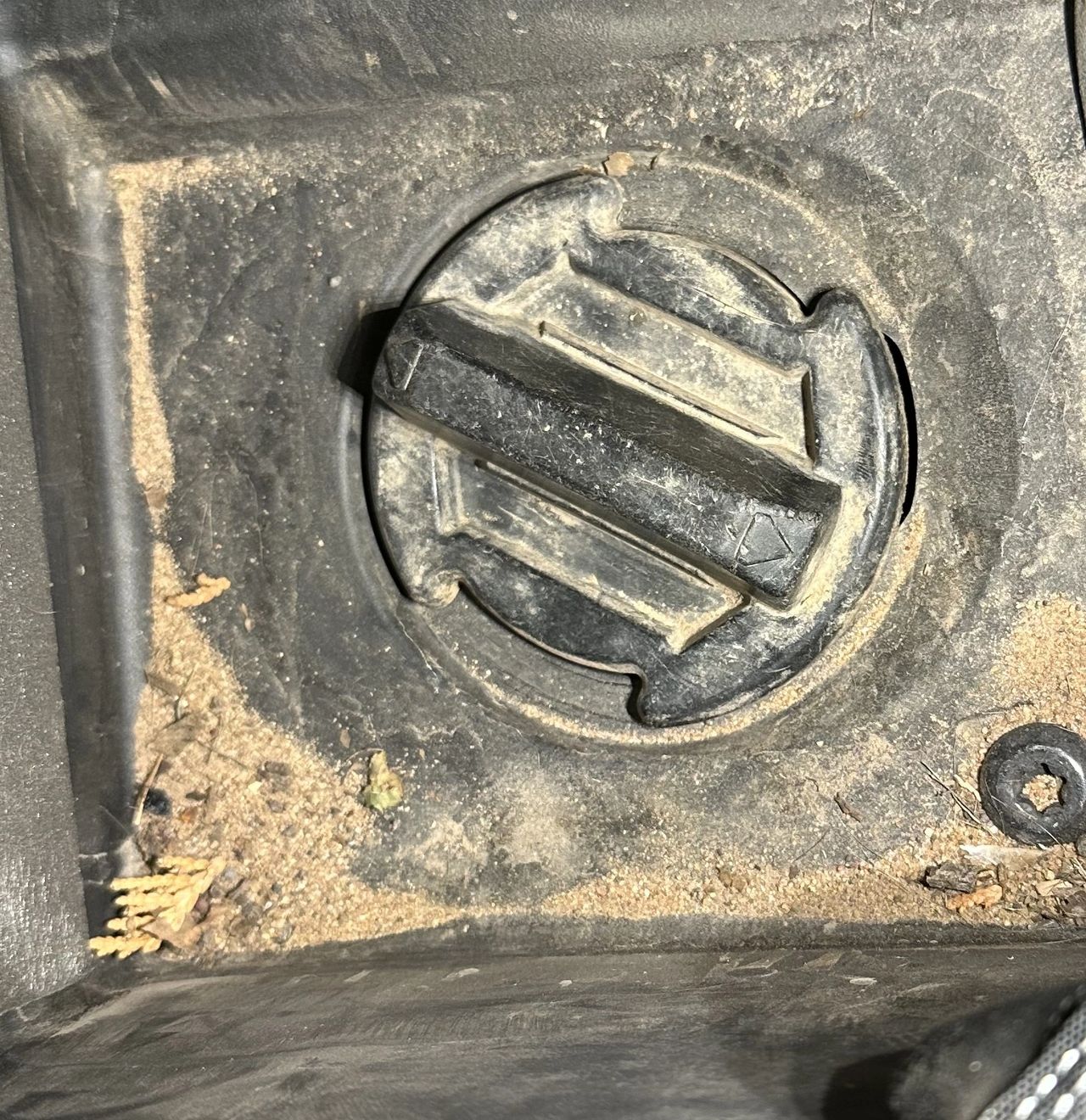 Rattle issue & 5500-6000 RPM – Grease Driveshaft: The OEM skid plate has a hole in it just to access the grease zerk on the driveshaft. Grease this often! In our case, adding grease solved the very annoying rattle problem. From seeing others online, this does come back after some time, so just know this will be something that needs to be done often until another fix is found.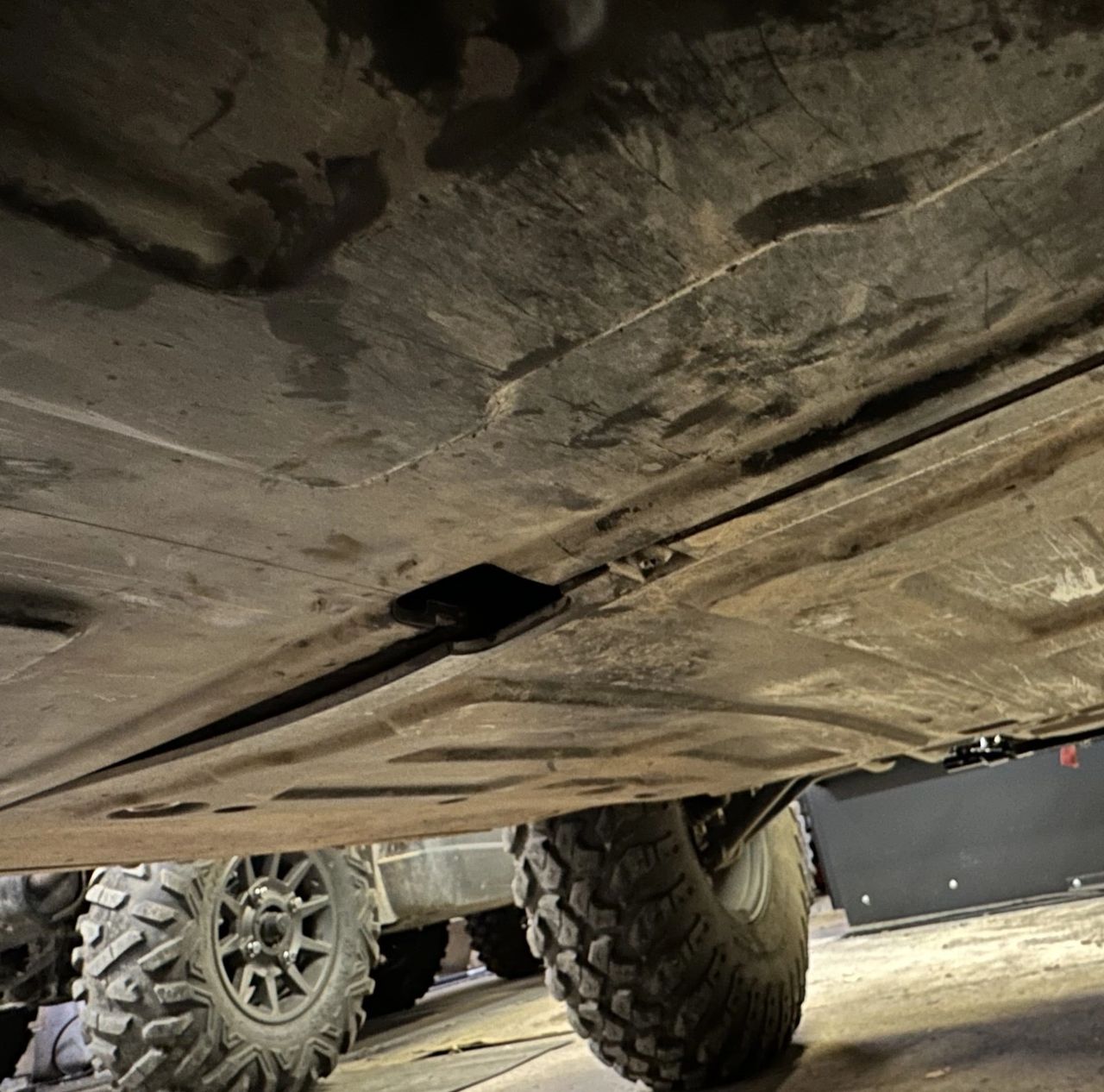 Driveshaft strap: Just to the front of the grease zerk is a strap that prevents the driveshaft from doing mass destruction if it breaks. Many have reported this strap is actually touching the driveshaft. Some have even had this wear through and break the driveshaft. Ours was not touching, but we took the rear and mid skid plate off (5 seat model) and used a pry bar between the driveshaft and strap to add a little more clearance on top.
Automatic volume increase: Yep… turn up the radio! Within the audio settings, you can turn on a feature that increases the stereo volume based on speed. This really does help tone down the noise in the cab if you like to rock out.
Thanks! -Mike 
https://aftermarketassassins.com/tech-blog/f/polaris-xpedition-noise-reduction-common-issues
---
Affiliate Disclosure: This post may contain affiliate links, which means that if you click on one of the product links and make a purchase, I may receive a small commission at no additional cost to you. This helps support the blog and allows me to continue to bring you valuable content. Thanks for your support!